Introduction to Simulation on the 3DEXPERIENCE platform
24 April, 2019 @ 10:00 am - 4:00 pm
Free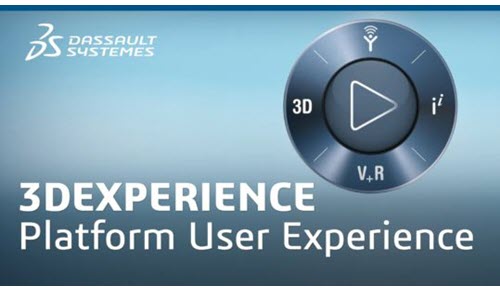 Introduction
4RealSim welcomes you to attend a free seminar to get introduced to simulation on the 3DEXPERIENCE platform.
3DEXPERIENCE platform
The 3DEXPERIENCE platform is a BUSINESS EXPERIENCE platform. It provides software solutions for every organization in your company – from marketing to sales up to engineering – that help you, in your value creation process, to create differentiating consumer experiences.
With a single, easy-to-use interface, it powers INDUSTRY SOLUTION EXPERIENCES, based on 3D design, analysis, simulation and intelligence software in a collaborative interactive environment. It is available on premise and in public or private cloud.
SIMULATION on the 3DEXPERIENCE platform
During the event, we will introduce the 3DEXPERIENCE Simulation Portfolio, and how your company can benefit from this. We will explore the different roles that are available, and how the typical simulation process looks on the platform. Furthermore we will demonstrate the link between CAD, CAE and PLM in a single environment.
Intended for
Abaqus users interested in an introduction to the 3DEXPERIENCE platform.
3DEXPERIENCE engineers who want to explore the SIMULATION solutions.