Webtraining – Introduction to Abaqus Scripting with Python
29 Feb, 2024 @ 10:00 am

-

11:00 am

Free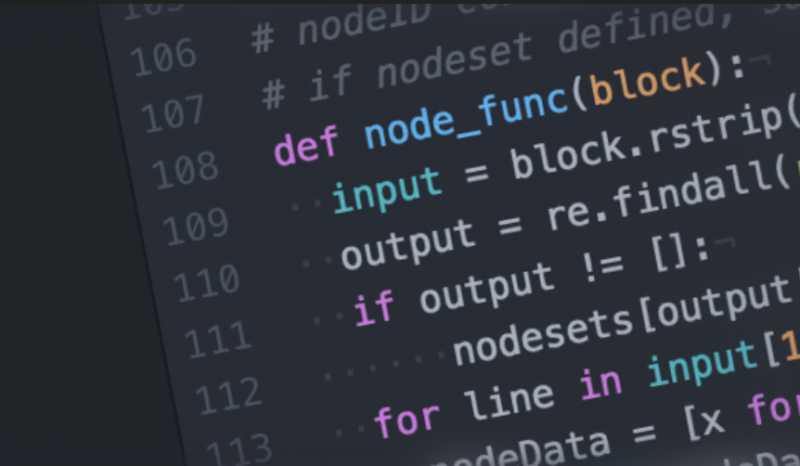 For 4RealSim Customers –
During this webtraining, we will introduce Abaqus Python and tell you how you can benefit from Python automations.
4RealSim believes in continuous Abaqus learning and regularly organizes webtrainings for our customers. Join our webinar and learn more about Abaqus, get more confident in the usage and become more efficient!
Abaqus scripting with Python
Abaqus makes extensive use of Python; a powerful, object-oriented scripting language that is used widely by organizations throughout the world. Python has been embedded within the Abaqus software products. The language has been extended to include a rich set of commands that are well suited for the daily tasks of a finite element analyst. These extensions are referred to as the Abaqus Scripting Interface (ASI).
Abaqus Scripting Interface
The Abaqus Scripting Interface may be used by the finite element analyst at many different levels. Scripts can be written as stand-alone utilities, or can be written to integrate the Abaqus products with other codes. At a basic level, scripts may be used to automate repetitive tasks such as the creation of results plots from a collection of output files. With some experience, users may actually extend the functionality of the Abaqus products. Advanced users may work with SIMULIA affiliates to customize the graphical user interface of the Abaqus interactive products (Abaqus/CAE and Abaqus/Viewer).
Abaqus Python demonstration
This webinar introduces the basic usage of the Abaqus Scripting Interface and Python's syntax.
Write simple scripts to automate pre- and postprocessing tasks and improve productivity
Read and write data from/to the .cae and .odb files
Understand and explore the Abaqus object model
Troubleshoot and debug scripts
Understand Python's applicability as a powerful scripting language for a wide variety of tasks
Interact with Python experts to discuss your challenges
Who can attend the 4RealSim Abaqus webtraining?
We believe every Abaqus user should be familiar with the ASI. Productivity gains can be realized at many levels; from simple scripts that automate tedious tasks to large applications with custom user interfaces. This webtraining is recommended for 4RealSim customers who want to start with Abaqus scripting.